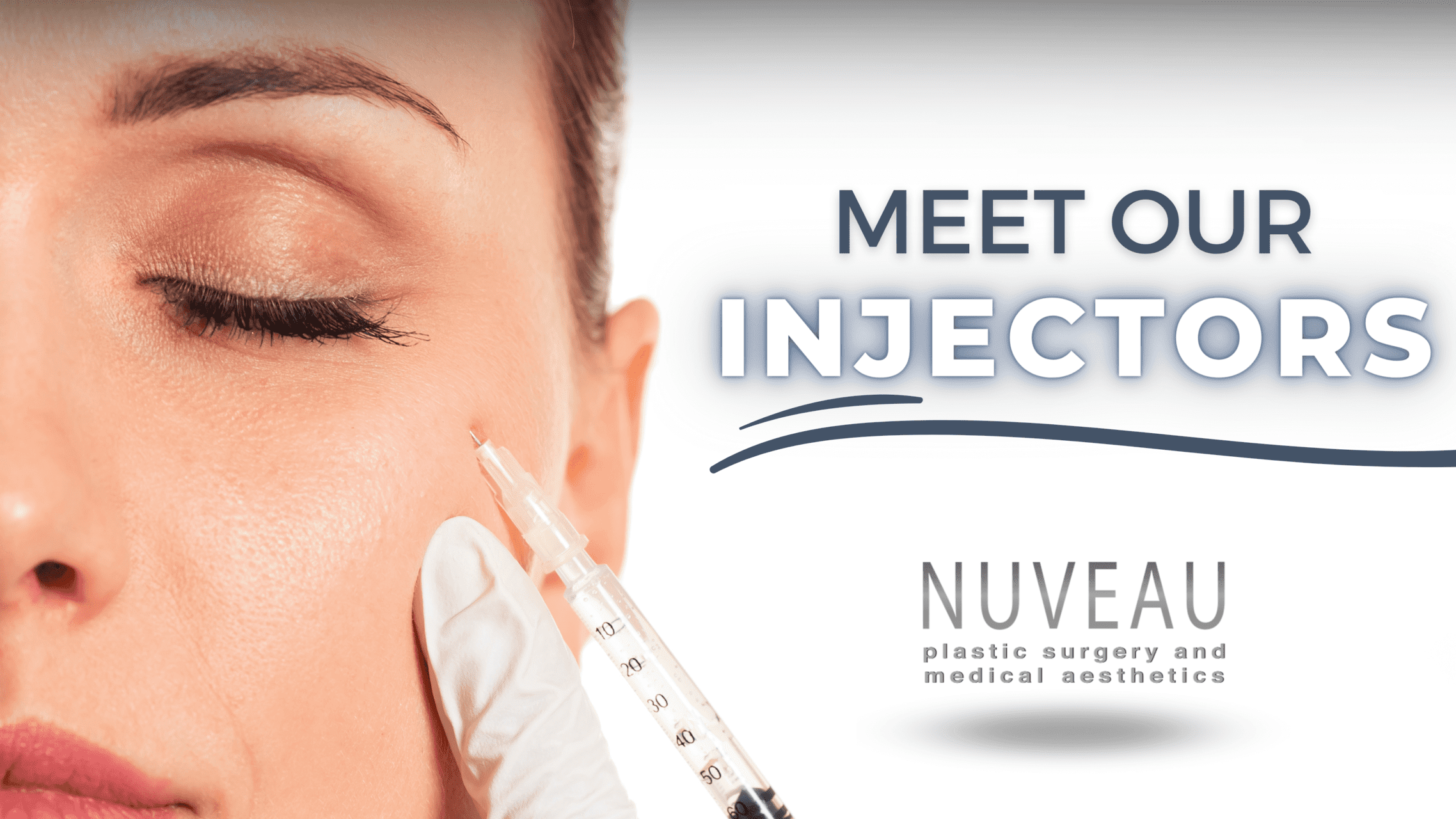 When it comes to Houston aesthetic injectors, we have the best! Ensuring that you are getting your injectable treatments from medical professionals with both the education and background is the difference in seeing the best results for your desired look! We all have favorites when it comes to our injectable treatments, let's hear from the pros at Nuveau on theirs!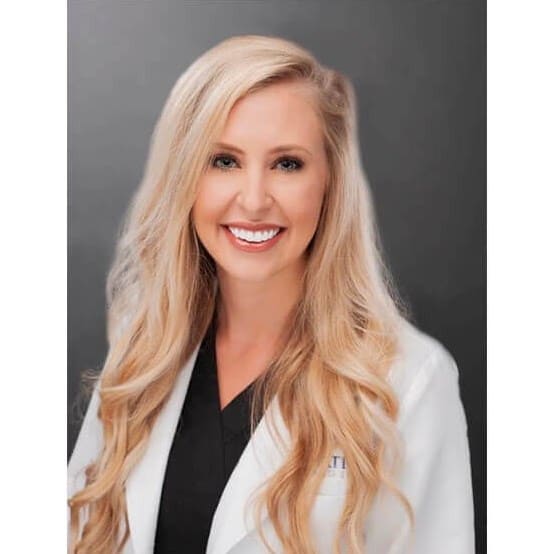 TEAR TROUGH FILLER
Tear trough filler is one of her favorite treatments as it can make such a big difference for the right candidate. This treatment conceals under eye bags and improves dark circles, making patients look much more well-rested and refreshed!
Combining treatments can often give patients even better results. Sarah often combines tear trough filler with PRP to boost new collagen.
BBL
The BBL is both versatile and effective making it one of Sarah's favorite laser treatments! This treatment alone can reverse sun damage, lighten pigmentation, improve redness, tighten skin, smooth wrinkles, and shrink pores. It is considered the "jack of all trades" in laser treatment with little to no downtime!
BOTOX & DYSPORT
Neuromodulators like Botox & Dysport can work wonders for reversing lines & wrinkles which makes Sarah a huge fan of this injectable! They fill a unique space that cannot be replaced by other injectables like filler. Not only do they reverse lines and wrinkles, but they also prevent new ones from forming, making it a key part of Sarah's anti-aging toolbox!
HYPERDILUTE RADIESSE
The role that Hyperdilute Radiesse plays in skin tightening on the face and body is why it is one of Sarah's favorite treatments! It not only stimulates collagen but also boosts elastin. Hyperdilute Radiesse is very customizable and can easily be tailored to fit every patient's needs.
Ready to schedule with Sarah? Book your online consultation here.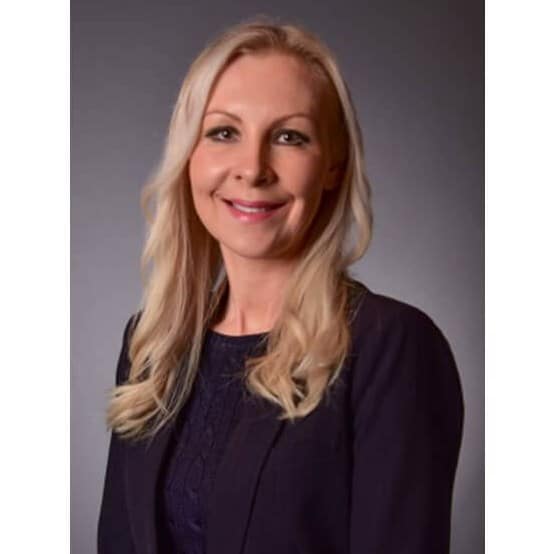 LIQUID FACELIFT
One of Joanna's favorite treatments is a liquid facelift utilizing a vast array of injectables, customized to each individual patient. This treatment provides tremendous benefit and improvement to truly transform your face over an extended period. Depending on your age, this treatment is typically a two or three stage process, some even see results at the end of the first treatment!
NEFERTITI LIFT
This treatment is great for patients interested in reversing the signs of aging in the lower face without surgery. The Nefertiti Lift utilizes neurotoxins (Botox & Dysport) to smooth signs of aging in the lower face, jawline to give an overall tighter and more youthful appearance.
CHIN AUGMENTATION WITH FILLER
A chin augmentation with filler balances your face making it one of Joanna's favorite injectable treatments. When it comes to the appearance of a balanced face and jaw, the chin plays a major role. If it's too short, augmenting the chin with fillers restores facial proportions. This treatment is also great for patients who see their chin shortening due to bone resorption from aging.
BOTOX & DYSPORT
Joanna enjoys offering her patients neuromodulator treatment of the face to freshen up their look! It's a very quick, non-invasive treatment with no downtime. The key is to not only treat the upper face with Botox & Dysport, but the lower face as well to prevent the cobblestone appearance of the chin and downward turn of the corners of the mouth!
Ready to schedule with Joanna? Book your online consultation here.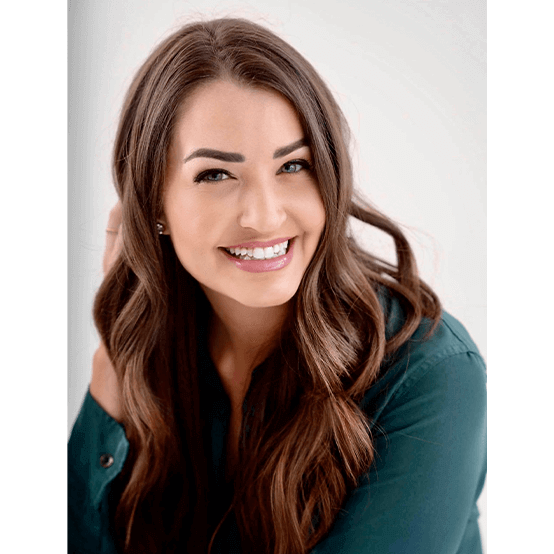 BOTOX & DYSPORT
Erica loves this injectable treatment because of its versatility. Botox & Dysport can be used to smooth lines of the forehead, crow's feet, decrease sweating (hyperhidrosis), relieve TMJ and much more. Botox & Dysport are a quick injectable treatment with no downtime leaving patients with a smoother, youthful appearance!
SKIN PEN MICRONEEDLING
Having her patients leave with glowing skin is one of the reasons Erica loves microneedling! With little downtime, microneedling helps even skin tone, decrease pore size, and smooth the overall texture of your skin. This treatment also fights signs of aging and can be combined with PRP to boost collagen production for optimal results!
SCULPTRA
Erica likes to call this injectable the "401k Plan to Aging." Why? Sculptra is an injectable treatment that promotes collagen production while also improving skin tone. Sculptra is a great option for taking the years off and leaving you with a more youthful appearance!
Ready to schedule with Erica? Book your online consultation here.
ABOUT NUVEAU PLASTIC SURGERY & MEDICAL AESTHETICS
If you are looking for an aesthetics nurse injector with the background and education to provide the highest level of care in the Houston area, we can help! At Nuveau Plastic Surgery & Medical Aesthetics, we offer injectable treatments including Dysport, Botox, Fillers that include Restylane, Juvederm, PRP and many more. Contact us at 713-999-1321 or schedule your appointment here.