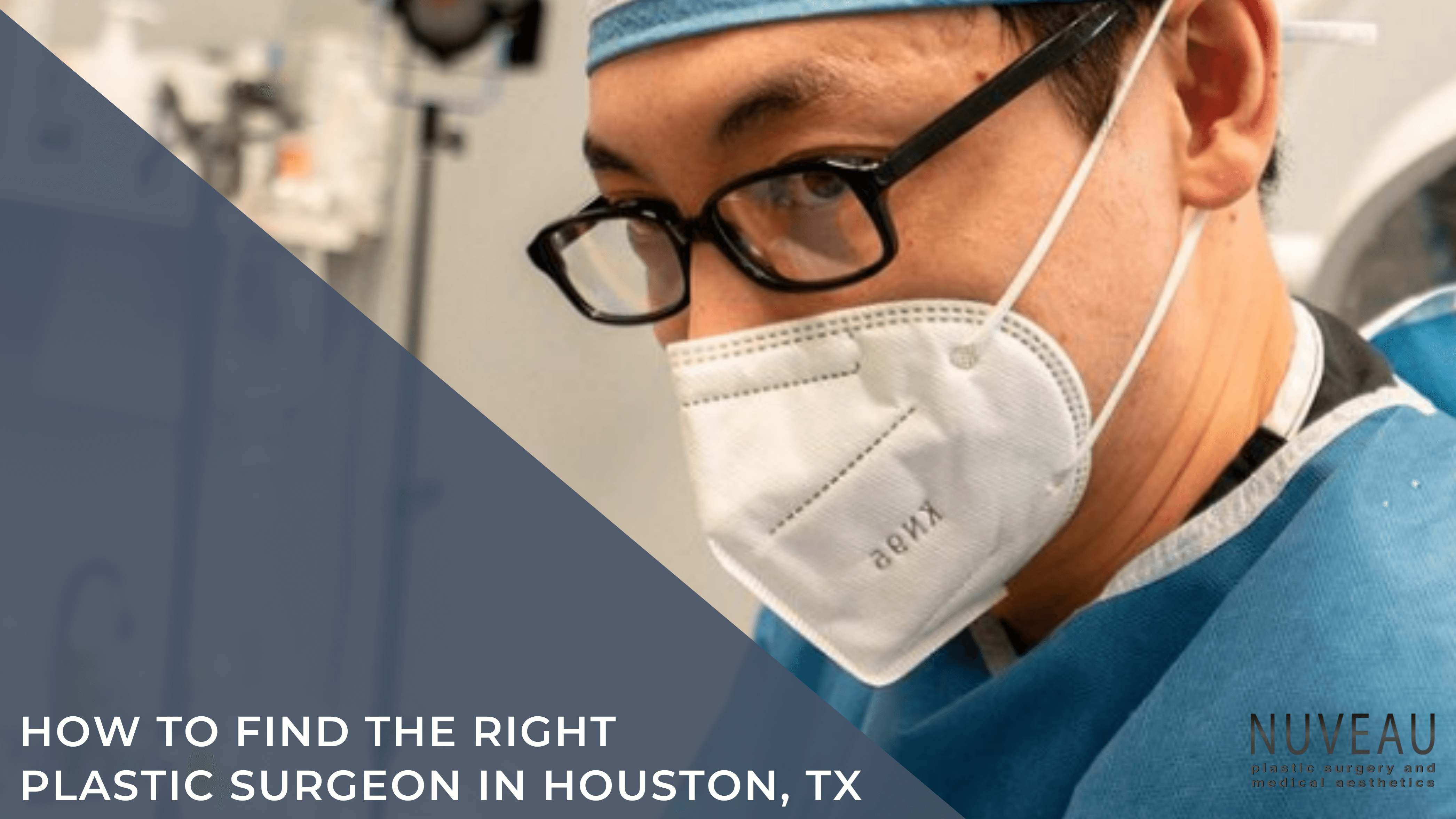 Choosing to undergo plastic surgery is usually not a decision that can be taken lightly. Whether you are interested in a face-lift, tummy tuck, liposuction, or reconstructive surgery, it is important to understand all aspects of your decision and work with an accredited, board certified plastic surgeon.
Choosing a qualified plastic surgeon with the necessary training and background, ensures you have the safest experience. We encourage all patients to get to know their plastic surgeon prior to moving forward with any procedures.
ASK IF YOUR PLASTIC SURGEON IS BOARD CERTIFIED
It sounds basic; however, it is one of the most important aspects of selecting a plastic surgeon. Board certification validates a surgeon's competence in their medical specialty. It requires them to fulfill strict education requirements that include patient safety techniques. An American Board of Plastic Surgery certification means that the plastic surgeon has at least six years of training in an accredited program, including at least 3 years devoted entirely to plastic surgery.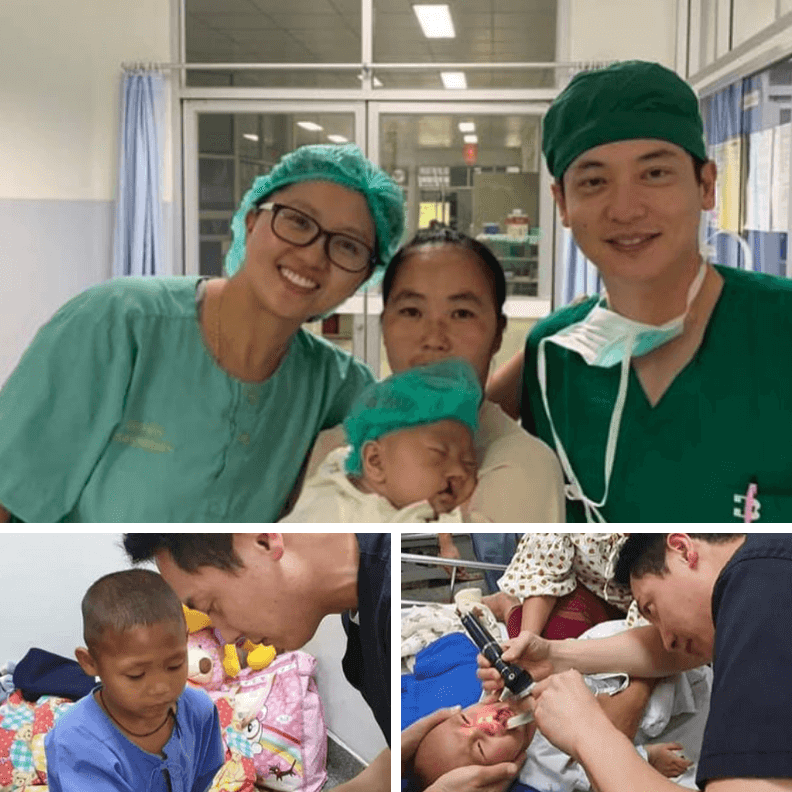 DOES THE SURGEON HAVE EXPERIENCE DOING THE SURGERY?
Though your surgeon may have experience, it does not mean he is the right person for the job. Remember that not all surgeons will be experts in every area. You can easily figure out if your surgeon is a good fit for you by asking the right questions. You can ask about your surgeon's experience with the particular procedure (such as the face, breast, body contouring, and reconstruction) that you are considering. Inquire about how many times he or she has performed the procedure. If the answer is "not frequently," it is better to choose another plastic surgeon.
REVIEW PATIENT BEFORE AND AFTER PHOTOS
It is a standard good practice to review several patients before and after photos from a plastic surgeon to see the results of specific procedures. For instance, if you are considering breast implants, ask to see before and after photos of breast implant patients. Do not rely on animated photos or computer-generated images, as they don't serve the purpose.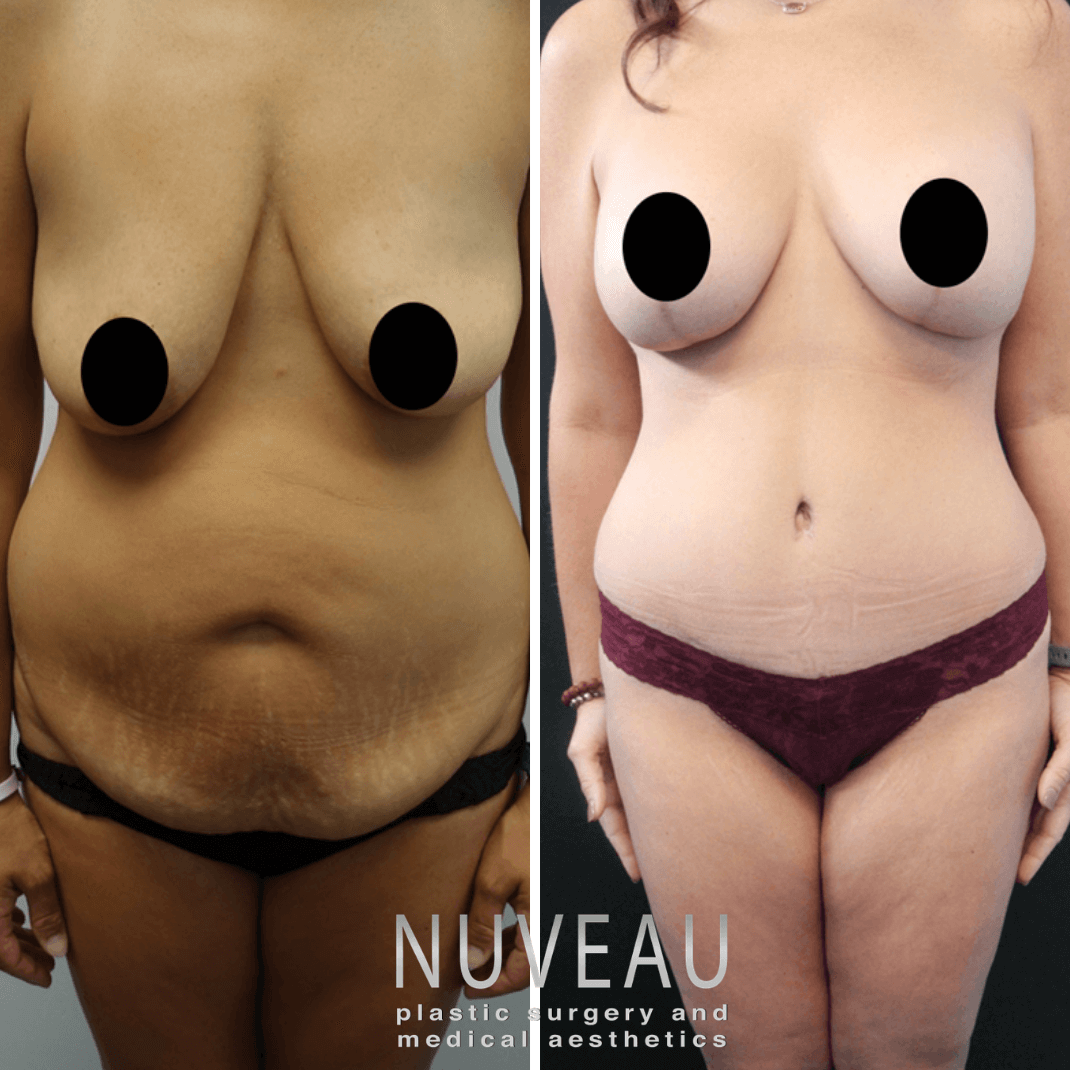 UNDERSTAND THE RISKS, COMPLICATIONS, AND RECOVERY
As with any surgical procedure, there are risks associated with plastic surgery. During your consultation, ask your plastic surgeon to go over and explain the risks associated with your procedure. The most common risks for all types of surgery include blood loss, infection, breathing problems, and reactions to anesthesia. Also, find out if your provider has hospital privileges in case of an emergency.
WHAT RESULTS CAN YOU EXPECT?
A good plastic surgeon will give you an expert opinion regarding the outcome of the surgery. Cosmetic surgery changes your appearance by reshaping parts of your body, but you may not get the exact desired results. For instance, if you expect cosmetic surgery to turn you into a movie star, then you may be highly disappointed. Ask your surgeon to create some kind of model or image to see if the results are in line with your expectations. If they are not, you can discuss what other options may be open to you.
ABOUT NUVEAU PLASTIC SURGERY AND MEDICAL AESTHETICS
Nuveau offers a full range of services, including non-surgical face lifts, rhinoplasty, breast augmentation and lifts, liposuction, Brazilian butt lift, Mommy makeovers, lasers, Botox & fillers for men and women. Our team of experts include Dr. Edward Lee, a highly trained board-certified plastic and reconstructive surgeon. We also have sophisticated imaging software that can give you an idea of the result that you can expect after your procedure. With offices in Houston and Baytown, our goal is to make all our patients feel comfortable, confident, and happy with their results.
Dr. Edward Lee is one of the finest plastic surgery doctors in Houston, TX. You can contact Nuveau Plastic Surgery for incredible reconstructive treatments and the best cosmetic plastic surgery in Houston, TX. For more information, call us at (713) 526-1220 or book an appointment here.