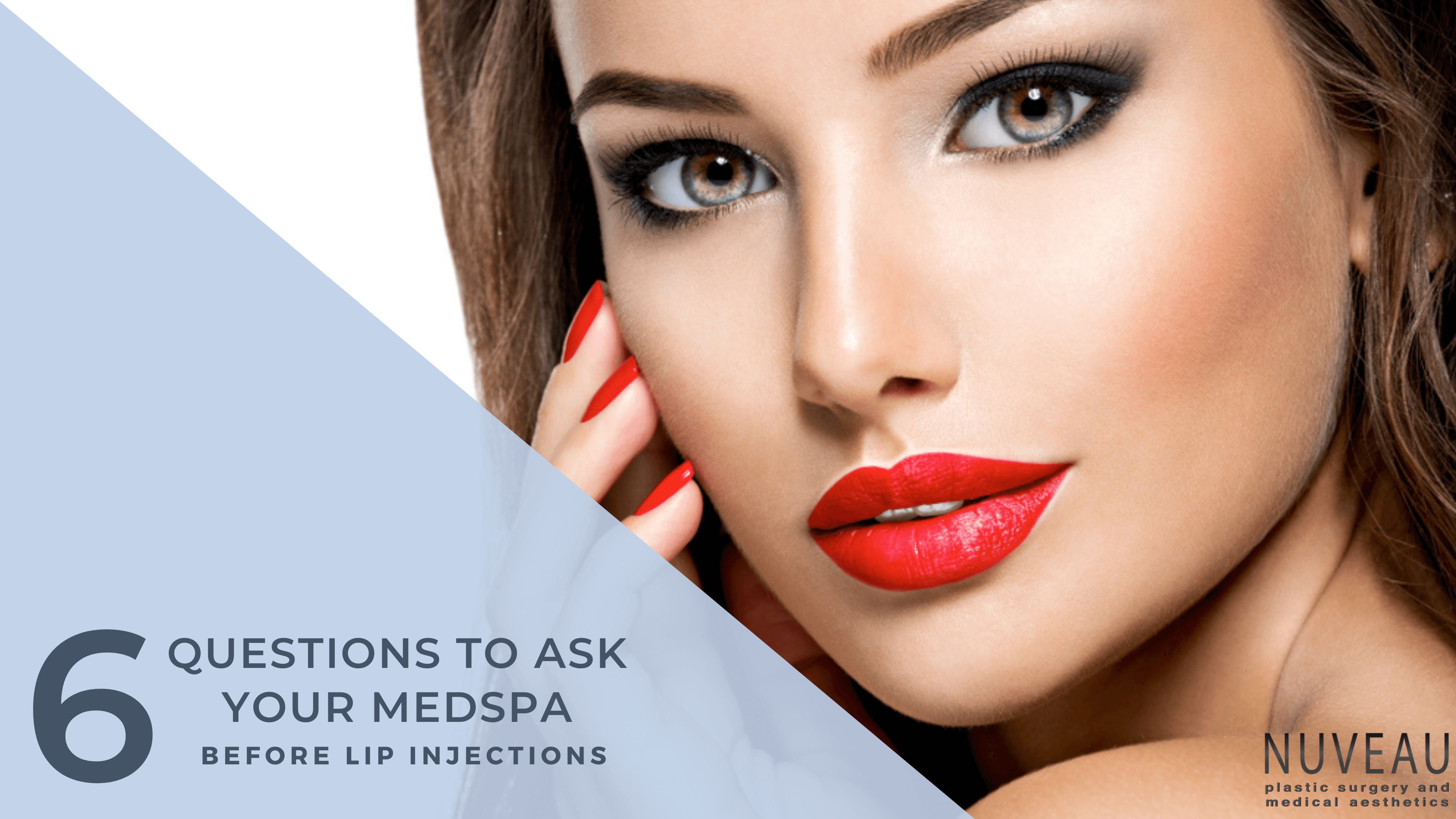 If you have been considering lip injections but are not really sure where to start, we are here to help! Lip injections will help restore volume in your lips, giving you a natural looking, fuller pout.
The most important part of your procedure happens prior to your injections. Finding the right injector that has the experience, knowledge, and background to treat your lips is essential. We've put together several questions for you to ask prior to scheduling your treatment for lip injections. Schedule a consultation to learn more about the best lip injections in Houston, TX.
1. WHAT ARE LIP INJECTIONS MADE OF?
Popular lip fillers like Restylane or Juvederm are made of hyaluronic acid, a naturally occurring substance in the body. It is also a common ingredient in various facial serums and moisturizers.
Lip injections with hyaluronic acid help the skin retain moisture to increase the volume, structure, and shape of the lips. You will be able to get the plumper pout you've been longing for. Some fillers also have a small amount of lidocaine, a local anesthetic to help make the injections less uncomfortable.
2. HOW MUCH DO LIP INJECTIONS COST?
Lip injections cost anywhere from $650 to $2,000, and you will likely need to get them touched up every six to nine months. The price depends on the amount of filler you get, the type of filler, where you live, and the injector you are seeing. You shouldn't opt for a cheap service provider. Instead, visit a reputable med spa for a consultation about your expectations and the amount you will have to pay to meet them.
3. HOW LONG DO LIP INJECTIONS LAST?
Lip fillers last anywhere from six months to one year on average. However, that depends on the type and amount of filler, the patient's metabolism, the desired plumpness, and the product used.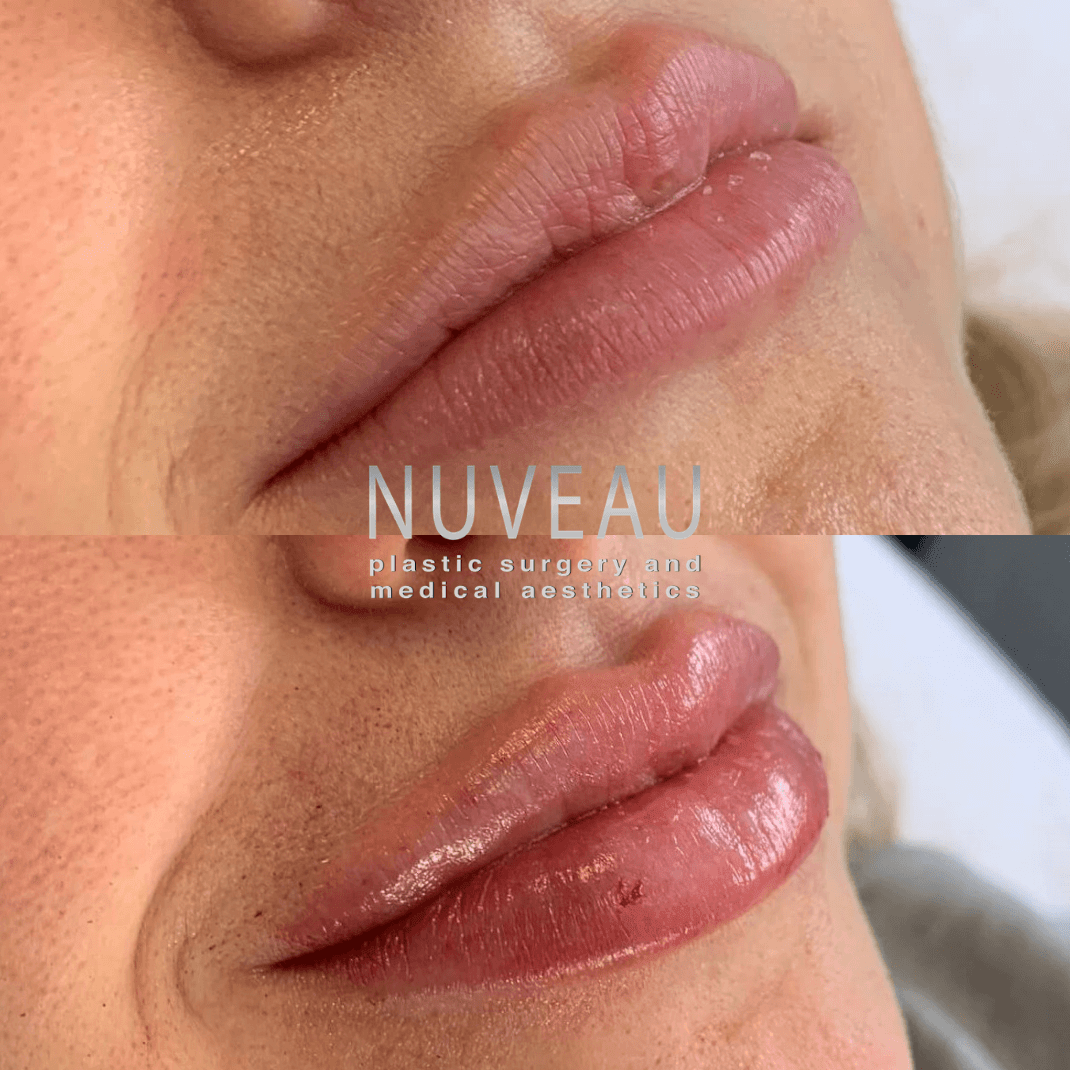 4. WHAT IS THE BEST LIP FILLER?
There are several different types of fillers that can be used to deliver your desired results. The most common lip fillers are Juvéderm, Juvéderm Ultra, Juvéderm Ultra Plus, Juvéderm Volbella, Restylane, Restylane Kysse, and Restylane Silk. Although each of them has hyaluronic acid, they differ in their results and thicknesses.
Your medspa or injector will be able to assess your needs and recommend the best fillers and treatment plan to achieve those results.
5. DO LIP INJECTIONS HURT?
Most of the products with hyaluronic acid also have a small amount of lidocaine, a local anesthetic, to make the injections less uncomfortable. You can also ask your med spa to use a nerve block to numb the area around your lips, or you can opt for a topical anesthetic.
6. ARE LIP FILLERS DANGEROUS?
Most people consider lip fillers to be a lunchtime procedure. However, it is a potentially invasive procedure that is open to risks. Complications are common with inexperienced and self-proclaimed uncertified doctors.
To avoid a botched job, you must only see a board-certified professional who is highly experienced in this specific procedure. Ask the med spa to show you the before and after pictures of previous patients as proof of their work.
ABOUT NUVEAU PLASTIC SURGERY
Lip injections are safer for everyone when you choose an experienced and certified med spa for the treatment. At Nuveau Plastic Surgery, we offer a wide range of lasers, spa services surgical and non-surgical cosmetic treatments for the face, breast, and bodytite in Houston, Texas.
We are also experts in non-surgical face lift, Botox, tummy tucks, liposuction, breast augmentation, breast lifts, and laser skin treatments. You can book an online appointment with us here.