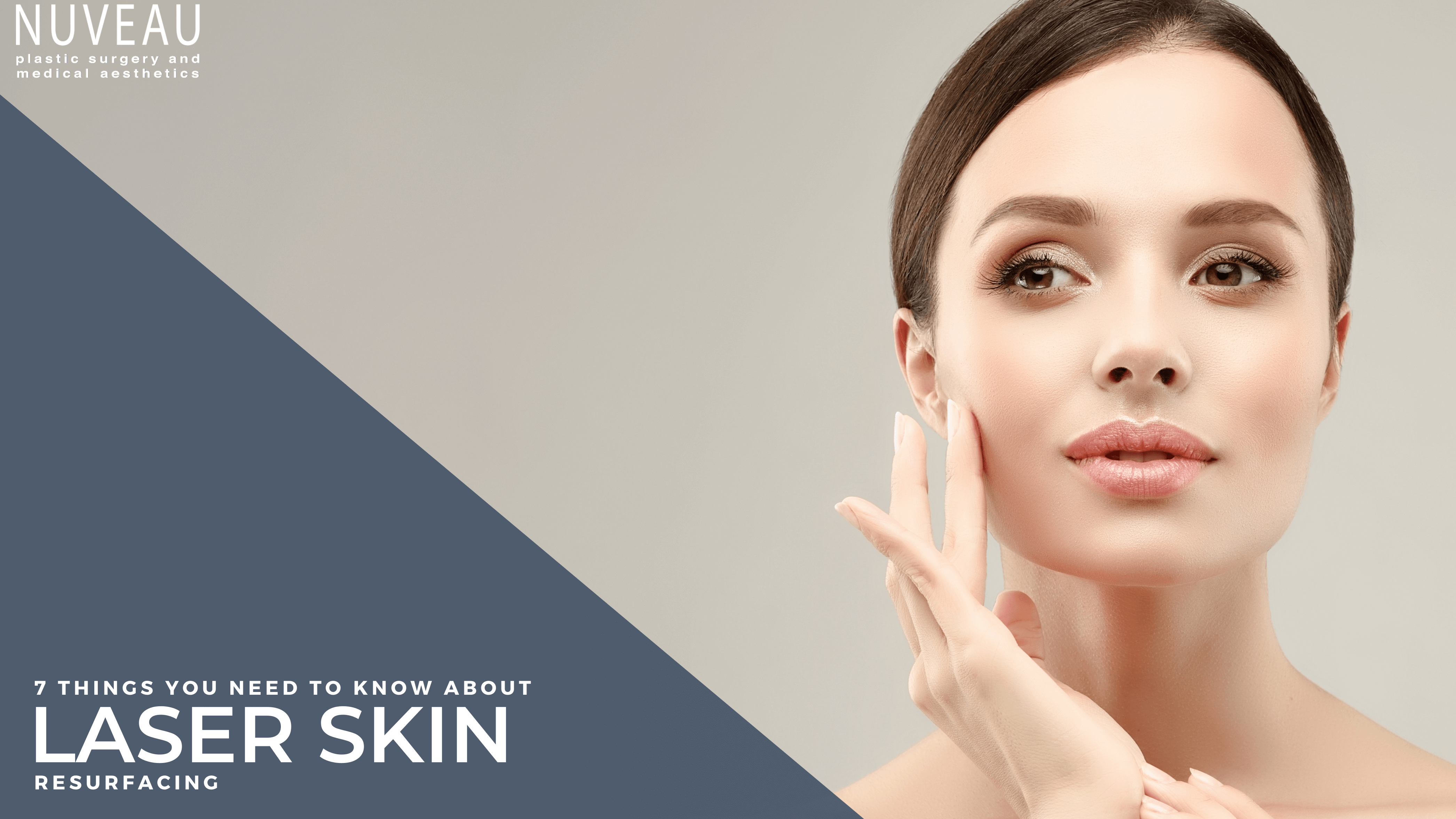 According to a 2018 report , laser resurfacing procedures increased by 248% between 2000 and 2018. It is a non-invasive cosmetic treatment that reduces age spots, wrinkles, acne marks, and other skin imperfections.
Also known as lasabrasion, laser peel, or laser vaporization, it exposes irregular skin to short, concentrated pulsating beams of light to tighten the skin while giving it a smooth tone.
If you have considered having a laser skin resurfacing treatment done, like HALO, we've outlined 7 things to consider first.
1. THE IDEAL CANDIDATES
Laser skin resurfacing can help people with acne scars, stretch marks, unresponsive skin after a facelift, fine lines, and wrinkles around their eyes, mouth, forehead. Our HALO treatment can treat several different types of skin, including ebony skin.
2. THE RIGHT TIME
If you've undergone laser treatment, your skin will be hypersensitive to the sun for up to a year. Thus, it is ideal if you get it done during fall or winter when the days are shorter, and you're spending most of your time indoors.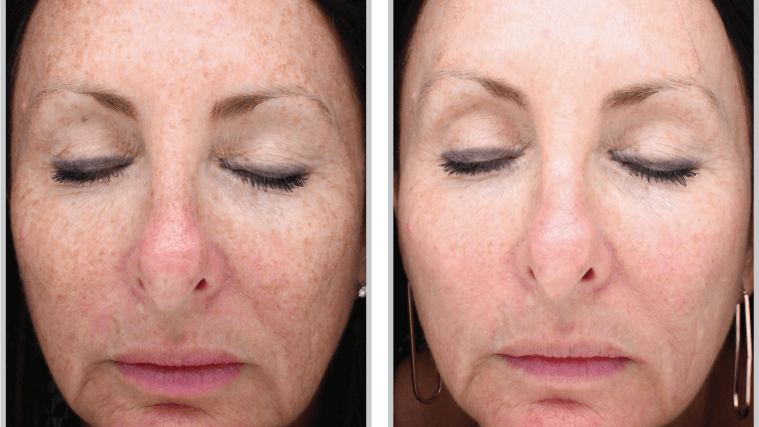 3. THE VARIETIES
CO2: Ablative lasers that treat warts, scars, and wrinkles.
Erbium: Available as ablative or non-ablative lasers, they boost collagen and treat age spots, fine lines, skin laxity, and wrinkles.
Pulsed-dye: Non-ablative laser that absorbs pigments, reducing broken capillaries, redness, rosacea, and hyperpigmentation.
Fractional: Available as ablative and non-ablative lasers, it corrects age-related imperfections and has relatively less downtime.
IPL: Commonly used to treat acne, sun damage, rosacea, and hyperpigmentation.
4. THE DISCOMFORT
Most patients and doctors compare the discomfort during laser treatment with a rubber band snapping against the skin. However, the discomfort you experience during the procedure largely depends on the type of laser, area of treatment, and individual pain tolerance.
5. THE PRACTITIONER'S EXPERIENCE
Not everyone operating a laser is a trained professional. The boundary demarcating aesthetics and medical treatments is blurry for procedures like Botox and med spas.
It is essential to inquire about the practitioner's training and expertise before deciding anything. There has been a significant increase in the risk of injury and litigation cases in laser procedures performed by non-physicians. Therefore, be extra careful when selecting a service provider.
6. YOUR MEDICAL HISTORY
Discuss your medical history and current medications with your service provider so they can chart a course of action accordingly. For example, acne medications that have isotretinoin can lead to scarring or poor healing after the treatment. Meanwhile, common over-the-counter medicines like aspirin can increase the risk of post-procedure bleeding.
7. THE DOWNTIME
Laser treatments are nonsurgical but not free of downtime. The recovery time varies depending on your healing rate and the type of laser treatment. Non-ablative procedures require no downtime, but ablative treatments need two to three weeks to heal.
ABOUT NUVEAU PLASTIC SURGERY
We offer a wide range of cosmetic services in Houston, Texas. Apart from laser skin resurfacing, we also perform facelifts, butt lifts, liposuction, breast augmentation, breast lifts, Kybella treatments, and the best botox treatment in Houston, TX. You can book an online appointment with Dr. Edward Lee. He is one of the best facial plastic surgery doctors in Houston, TX.